Meet Author and Speaker Jan Van Hee
Always in Fashion

Think on These Things

Grow in Grace and Knowledge

The Life and Adventures

of Herbert Grings,

JAN VAN HEE  enjoys every facet of the ministry God has given her, but she has always had a special burden and love for teenagers. Saved as a teen herself, she is an experienced teacher; and started a club for young women that proved to be a profitable ministry as they learned everything from table manners to personal appearance to community service, all from a Biblical perspective. Along with extensive author credits in the form of programs, skits, and plays, she authored a Sunday School curriculum for young women, and wrote closing programs for Neighborhood Bible Time.
Jan is a graduate of Bob Jones University with a Bachelor of Arts degree in Religion, a Proficiency in Church Ministries, and a minor in Foreign Language Studies. She and her pastor husband live in Grand Junction, Colorado  and have two children and three grandchildren.
Currently Jan is a women's conference speaker and Bible study teacher.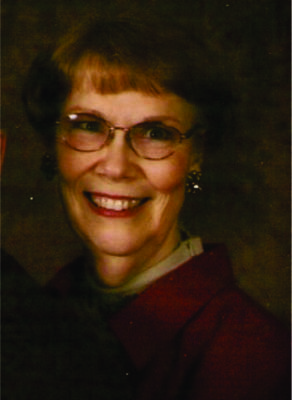 Using the mirror of God's Word,
teen girls can fashion themselves
into beautiful, Christlike women.

Because things in this life constantly change, sometimes what was in last month may be out this month. Yet, God's Word and his principles for living never change. Jan Van Hee's two original teen devotionals, Think on These Things and Grow in Grace, have been republished together into one timeless and practical series of devotions now entitled Always in Fashion. This devotional resource provides young women with sixty-two spiritual truths that never go out of style.


"A mentor's success is revealed in his or her follower's commitment to truth. I have witnessed this commitment under Jan Van Hee's ministry to teen girls." —Lori Loftus, Red Cliff Bible Camp, Pinedale, Wyoming

"In her teen girl's class Jan encouraged me to develop a godly femininity, and not to adopt the worldly philosophy of independence. I praise God for her influence and example—always pointing me to Him!" —Rachel Stewart, Teacher and Missionary
"The projects at the end of each devotional challenged me as I applied what I learned." —Marissa Petty
"This book presents God's truth in areas such as beauty, having a right attitude, doing God's will, and choosing friends. My entire life and my walk with God have been challenged." —Hannah Romero